There's one day when I was thinking, why not mix some sweet fruit flavor in my homemade barbecue sauce? Then I put this thought into practice immediately. That is how this fruit-based barbecue sauce came into being.
It was unexpectedly a big hit. Many of my friends love it and keep asking me for the recipe. The sweet and spicy flavors get mixed in a perfect degree, and the sauce matches most of the grilled food such as chicken, pork, beef, and some seafood.
The recipe comes as follows, and everyone can make it at home with ease.
FRUIT-BASED BARBECUE SAUCE
3 cups melt butter
1 sweet onion, chopped
3 peaches or apples, peeled and chopped
1 tbsp paprika
1 tbsp kosher salt
1 tsp onion powder
1 tsp chili powder
1 tbsp red pepper flake
1 tsp cayenne
1 tbsp ground pepper
2 tbsp olive oil
2 cloves of garlic, minced
1 cup ketchup
1 tbsp mustard
2 tbsp apple cider vinegar
Your favourite whiskey
2 tbsp Worcestershire sauce
1 tbsp molasses
1/2 cup brown sugar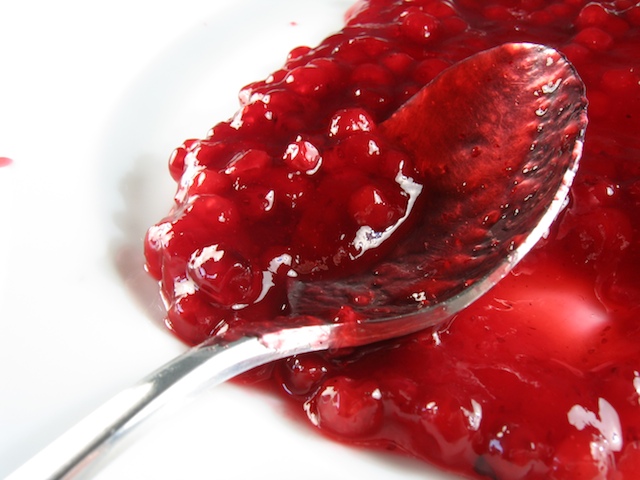 Place a big saucepan over medium high heat, and put melt butter and chopped onion, keep stirring.
Add paprika, salt, onion powder, chili powder, red paprika flake, cayenne powder, ground pepper respectively.
Keep stirring and cook until onions become soft.
Add the chopped peaches or apples then, which is a matter of your personal preference. You don't have to chop the them finely, just some even sizes would be good. Add the olive oil and minced garlic.
While stirring, add the ketchup, mustard, apple cider vinegar, and a good amount of your favourite whiskey.
To add some sweetness, add molasses and brown sugar.
Put some Worcestershire sauce in the end, and keep stirring all the ingredients.
Cook the sauce over the medium high heat to a boil, and simmer for about 20-30 minutes. The sauce will become thick and sticky. You can cook the sauce either on a stove, or on the side burner of your Royal Gourmet gas grill.
When the sauce is well-done, turn of the heat and use your stick-blender to make the whole sauce smooth, without the chopped onions and peach or apple chunks.
A delicious homemade fruit-based barbecue sauce is then done! Just keep it in bottles or jars and you can use it anytime you want.
Forget about the boring sauces you got from grocery stores, try to make your own barbecue sauce with following this recipe, and there's no doubt that you'll impress your guests in a grill party.
This unique, flavorful fruit-based sauce will surely take your barbecue sauce to another level, imparting your food a phenomenal flavor!